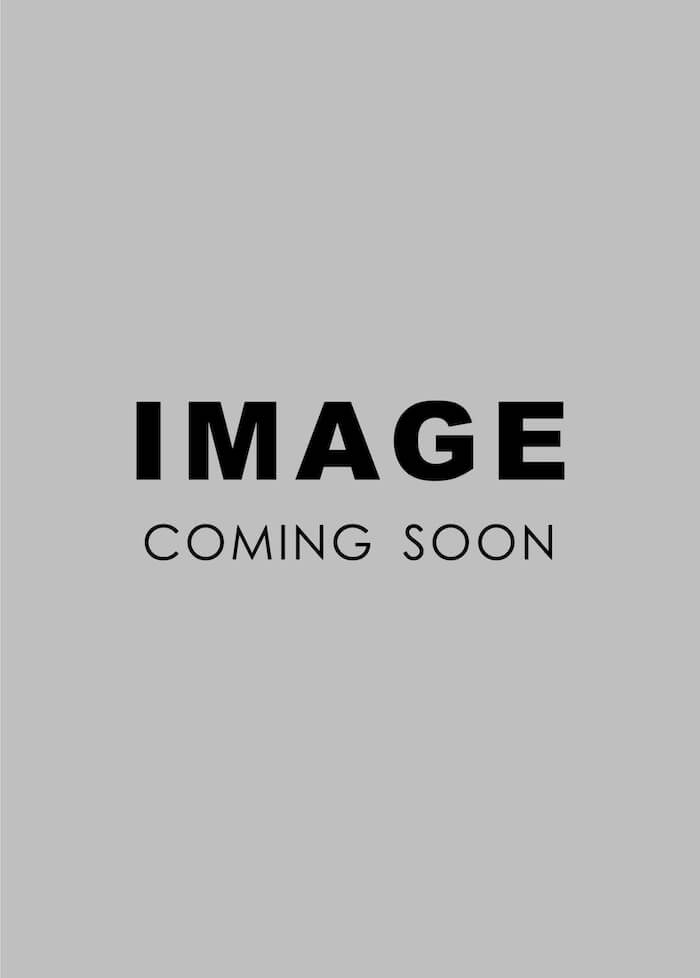 NEXT TOKYO LEATHER FAIR
106th TOKYO LEATHER FAIR
DATE:December 7th,2023 〜 December 8th,2023
PLACE:2-6-5 Hanakawado, Taito-ku, Tokyo 111-0033

* The event may be canceled even immediately before. Please check the TLF official website before visiting.

ENTRY & ACCESS
ENTRY
The Tokyo Leather Fair is a registered admission system.
Anyone can enter if you register at the reception desk.
Registered person
Please submit the visitor registration card enclosed in the invitation to the reception on the 1st floor. The name tag is also required for accompanying persons. If you are traveling with us, please let us know the number of people at the reception. We will give you the name tags for the number of people.
New registration
If you have a business card, please submit two business cards at the reception.
If you do not have a business card, please fill in the necessary items on the registration form provided on the entry desk before reception and submit it to the reception. You will be given a hanging name tag at the reception. Those who do not have a hanging name tag cannot enter.
You can also apply online.
Request for visitor questionnaire
At the Tokyo Leather Fair, we ask the visitors to complete a questionnaire in order to make the trade fair more meaningful. We kindly ask you to cooperate with the questionnaire when you visit us. Surveys are collected on the 4th and 1st floors. Those who post on the 4th floor will receive a gift (the number is limited). In addition, we will present a leather product by lot from the respondents this time. For more information, please see the questionnaire provided at the venue.
ACCESS
okyo Metropolitan Industrial Trade Center Taitokan
2-6-5 Hanakawado, Taito-ku, Tokyo / TEL: +813-3873-6564